RMI Laser works with clients across almost every industry that manufacturers products or parts. The industries that use our lasers the most for adding identification, personalization or tracing include:
• Aerospace
• Automotive
• Electronics
• General Manufacturing
• Gifts and Awards
• Medical
• Semiconductor
• Tactical and Sporting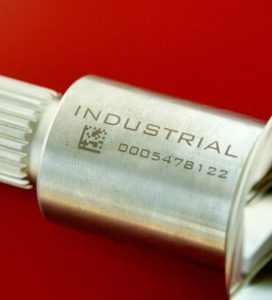 Direct part marking on aerospace components is tricky because of possible surface degradation, recasting, heat affected zones, and micro-cracking. RMI Laser marking systems provide an extremely fast pulse rate and pulse duration, allowing the creation of contrasting marks without damage. We understand the liabilities associated with part failures and have completed comprehensive fatigue testing to ensure our lasers meet your toughest internal requirements and industry regulations.
RMI Laser's ultra-compact system design allows for simple integration into established production lines and work cells. We have a variety of laser series to facilitate direct part marking on manufacturing plastics, aluminum and steel parts. Marking durability is vital to the automotive industry; traceability is key.
In a time where industries are moving away from marking products using consumables, RMI Laser has a variety of solutions for laser marking electronics. PCB boards, integrated circuits, shrink wrap, electronic assemblies, etc., are great applications for our Micro Laser Series and our Green Laser Series. The Micro Laser Series has the advantage of being a lower wattage system (1 watt) that can mark materials without weakening them. Our Green Laser Series marks at a cooler temperature allowing for higher absorption on metals and plastics.
RMI Laser understands the needs of manufacturers; we are a manufacturer, too. We know that workflow and up time are the key to an efficient production cycle, and our products and business operations are designed around these principles. We offer a variety of configurations and adaptations to ensure an exact fit for your internal processes. If we do not have a standard solution to meet your direct part marking requirements, we have a full in-house team of engineers to design a solution for you. From single part marking operations to full-scale automation, our experience speaks for itself. Our variety of laser series only enhances our abilities to meet your exact marking needs.
RMI Lasers can mark almost any material used for medical devices and equipment. Because we offer a variety of medical marking lasers, we are able to provide the perfect marking device for your needs. Whether it is plastic, rubber or stainless steel, we are able to create readable marks that not only look great, but also meet strict requirements for sterility, permanence and the new UDI initiative.
RMI Laser systems are capable of importing a variety of raster and vector graphics, making them ideal for marking on personalized gifts and awards. Our SW Pro software also allows users to create linear or elliptical text using any True Type Font installed on your system, making it easy to create custom plates, plaques and much more.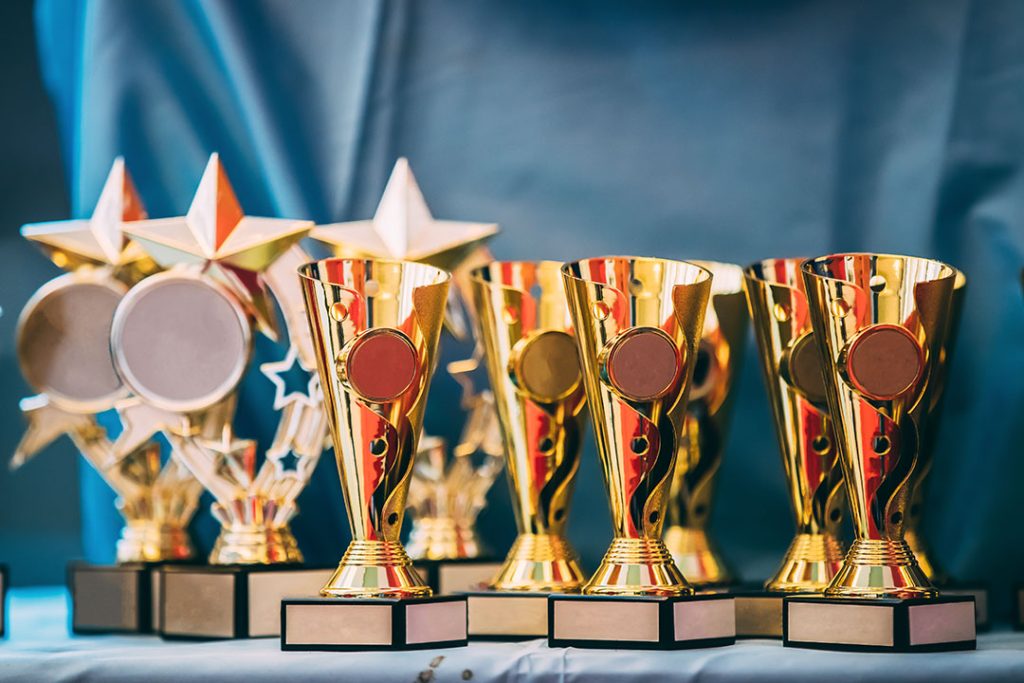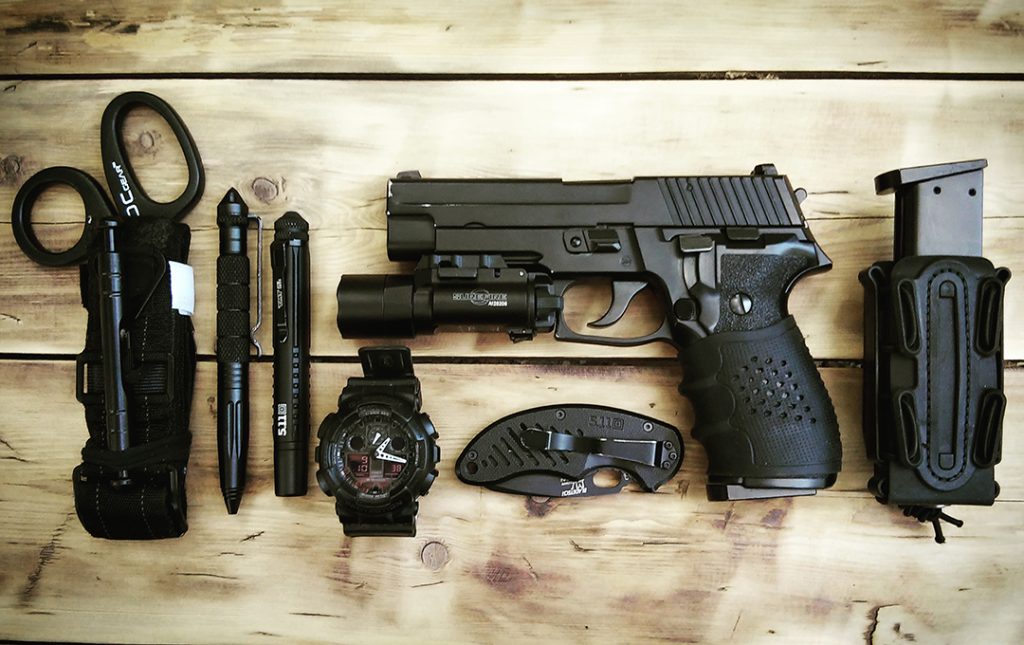 RMI Lasers are widely used to mark tactical and sporting equipment such as guns, knives, nitride coating (without breaking the surface), carbon fiber, Cerakote, polymers and more. With a variety of systems ranging from 1w-100w our systems can achieve required engraving depth in metals or high contrast surface marks.