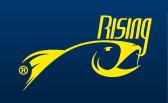 They should get 10 out of 5 stars for their service and product!! I flew out to Denver for a three-day trade show to wake up the morning it started to notice that TSA had misplaced my laptop when I checked my laser and case with all of its components etc. I was set up for doom with a 3 day show already paid for and no laptop to run my laser. We got in contact with Mark and Chris at RMI after purchasing a new laptop they sent over the program to get me up and running but I was still struggling to get it going in the convention center. Without asking or anything Chris and Mark offered to drive 40 minutes from their RMI shop all the way down to Denver to fix it themselves and get it running. I ended up going to RMI Laser and brought the system with me, in no time Chris had it up and running while also tuning up my laser and its case to get it running like a champ! This laser was purchased over 3 years ago and the service they provide is always the best of the best. We will be a longtime user and supporter on RMI Laser and anything they make. Thanks for saving the weekend and convention for us guys, that is the best customer service I have ever received!"

Great customer service, delivered exactly on schedule a bit over a year ago. RMI worked quite hard to make sure I got the lowest cost marking solution to fit my needs. Instead of trying to up sell me on more machine than I wanted, they listened to my ideas and gave me exactly what I needed. When I ordered my UM-1 they made sure I got the 10% summer discount. They set me up with their SDK that I used to build my own image generating GUI: I can generate automated unique serialized marks or create custom marking jobs with my text file script processor. I absolutely LOVE my laser and it has paid for itself several times over."
I purchased the RMI U-10 laser Engraving (Marking) machine. RMI was kind enough to tell me about a customer of theirs that was selling a slightly used U-10, and put us in contact with one another. I purchased it for an astounding savings of $20K off the new price, and best of all, the machine was like new. RMI offered to put the unit through factory tests and to bring it up to new factory specs. That only took a week and I was notified that the unit was ready. They said that if I went to their factory they would give me hands-on instruction on the laser's function and use. That all went well, and I have now been using it for awhile to get familiar and proficient at it. I have been contacted by RMI to see if all was going well for me. I had to call them once and they answered my problem instantly over the phone. I have nothing but good to say about the RMI equipment and the RMI personnel who have really taken an interest in me and my success using their equipment. I have nothing but praise for RMI."

I just wanted to write and let you know how pleased we are with the RMI laser that we purchased from you nearly three years ago. I don't think a day goes by that the machine is not in use in some way or another and it has improved our quality tremendously. The machine has served us beyond our expectations and we are continually finding applications for its use. I would also commend you and the technical support group for the great service that you provide and also for the technical application assistance. If business continues in the direction it is now, we hope to buy another machine next year and for sure it will be an RMI one. It is one of the best capital investments that we have purchased."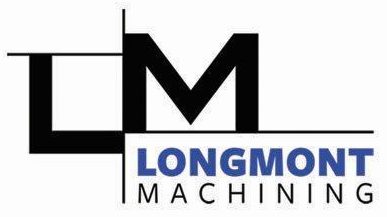 The laser marking system is an excellent and inexpensive way to introduce limited edition products into the marketplace. The potential uses are staggering."

RMI Laser is the ticket for marking the blades. It does a fast and clean mark on the stainless blades, no trouble at all. There was no training, or set up assistance provided with the purchase of our machine. The boxes showed up and we were marking blades just fine. Everyone at RMI Laser from your salesman to tech support has been a pleasure to deal with."

My experience with RMI Laser has been extremely positive. The engraver is exactly what I needed to get ahead of my competition. I can engrave items in a matter of seconds. I was able to work less hours, lower prices, get more business, and make more money. Plus, it is so easy to handle that I can take it with me at events and engrave items right on the spot. If you are thinking about getting one, and if you are serious about your business, just stop thinking. Buy it. Thank you RMI and thanks to all the people that work there and build this piece of technology."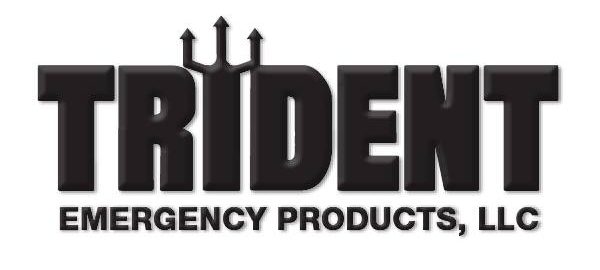 We love the laser and what it allows us to do. Thanks!"