RMI Laser is a full service marking laser company with more than 20 years of experience as an industry pioneer. With a deep investment in our own proprietary marking laser designs, laser marking systems and laser etchers, we are highly qualified to find the best solutions for your specific application.
We offer end-to-end design, manufacturing, and service capabilities, proudly housed in the US at our Lafayette, CO facilities. As true marking laser experts with multiple laser technologies, we don't have a "one-size-fits-all" approach. Instead, our experienced engineers, technicians, and staff carefully analyze your needs and applications to find the best marking laser solution – often utilizing custom designs and engineering.
We keep feature-loaded standard systems and workstations in stock to ensure quick delivery for off-the-shelf options. We also have the in-house expertise to engineer custom marking laser solutions.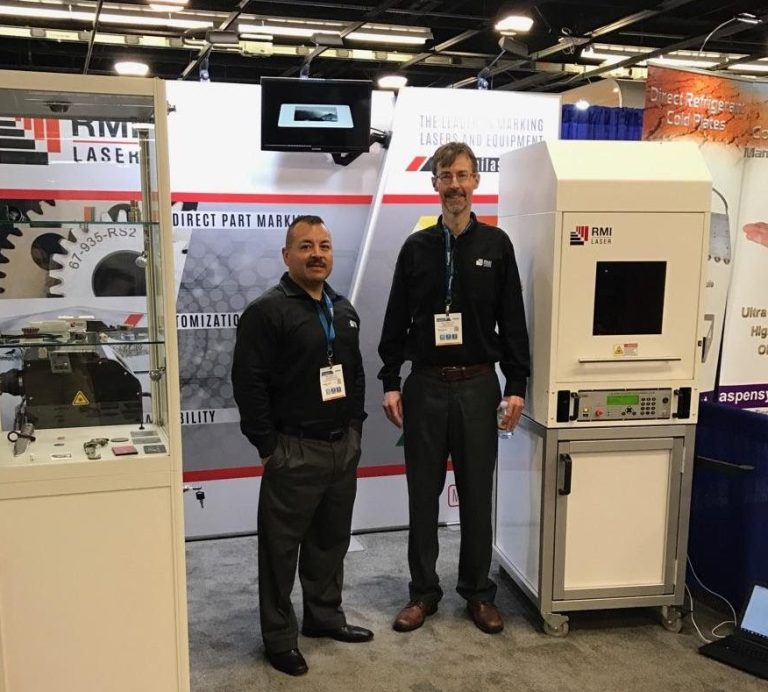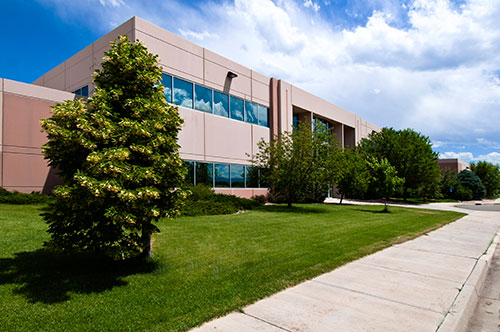 RMI Laser is housed in a 30,000 square-foot manufacturing facility in Lafayette, Colorado.
RMI Laser began as an R&D and testing division of laser etcher and engraving machines under the leading precision laser optics and coatings company, Rocky Mountain Instrument Co.  With a history rooted in photonics industry sciences, RMI Laser officially formed as a stand-alone company in 1998.
Founded by photonics industry pioneer, Dr. Yubong Hahn, RMI Laser was the first company to experiment with commercial YVO4 laser engraving machines. Since then, RMI Laser has maintained a long history of pioneering laser engraving machines including the first ultra-compact, low-cost direct metal marker (UM-1), and the revolutionary technological enhancement that lead to the next generation of Nd: YAG laser marking. RMI Laser was also the first to utilize a dual pumping laser resonator in order to support high power YVO4 laser engraving machines.