Since 1998, RMI Laser has provided state-of-the-art laser marking systems utilizing years of R&D experience and end-to-end manufacturing capabilities.
At the core of our laser marking systems technology is a deep experience and long history with specialty DPSS (Diode Pumped Solid State) laser development. Utilizing proprietary laser and laser resonator design, RMI Laser's innovative manufacturing techniques produce the highest quality DPSS laser lines including:
Nd: YAG (1064nm wavelength)
Nd: YVO4 (532nm wavelength)
In addition to DPSS laser marking systems, RMI Laser also manufactures an industry leading product line of fiber systems utilizing Ytterbium fiber laser sources.
Fiber (1064nm wavelength)

Fixed pulse width
MOPA tunable pulse widths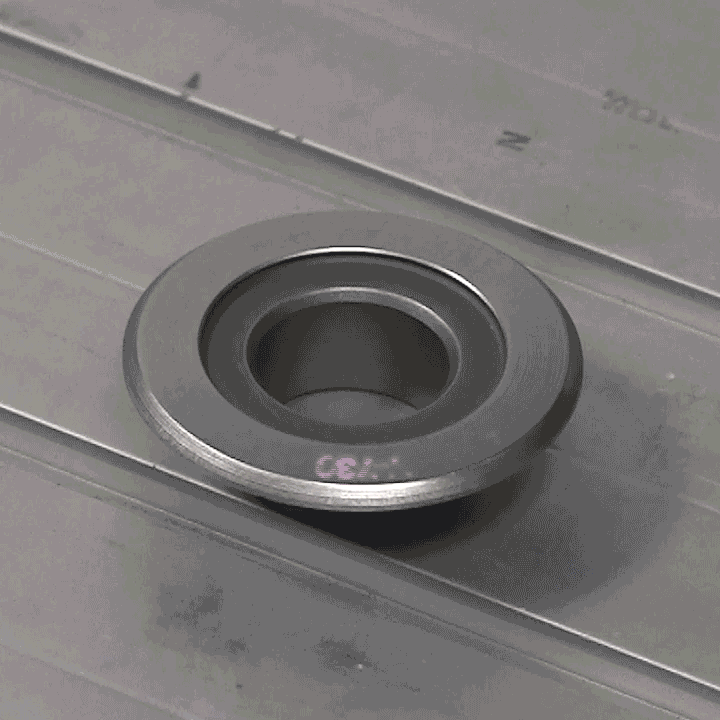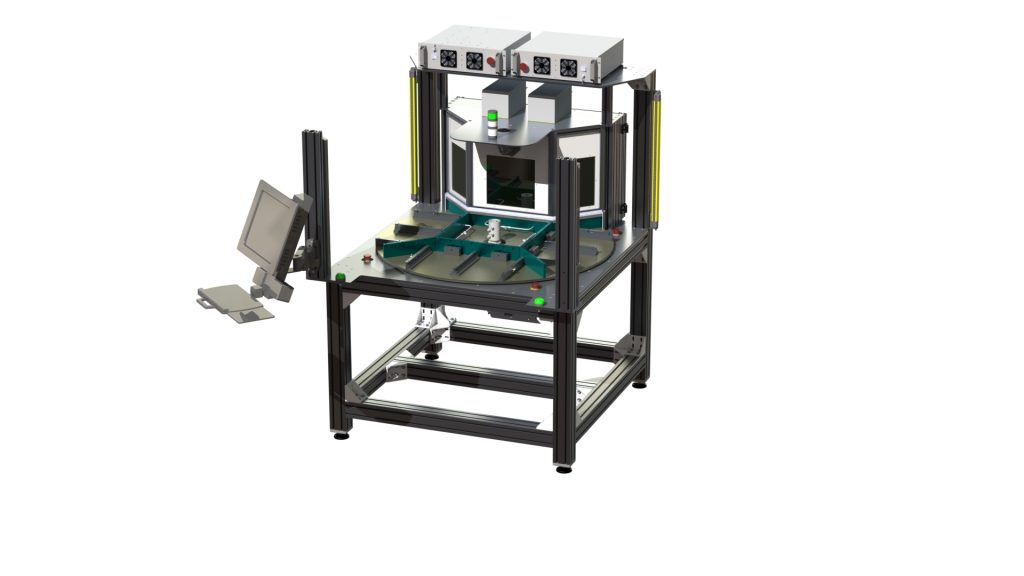 Custom Design and Engineering
With a dedicated team of expert laser marking system designers and engineers, RMI Laser provides full software and firmware engineering as well as mechanical and electrical engineering. Our laser marking systems include compact air-cooled design, highest beam quality (TEM 00), and single mode beam quality.
In addition to providing the best standard laser marking systems, our deeply rooted R&D legacy ensures that we can also find the best custom solutions for application development and engineering.
The RMI Laser facilities include an in-house machine shop for fast prototyping and tooling.
A critical piece to RMI Laser's capabilities is our commitment to customer service and support. Our staff is dedicated to delivering laser marking systems, and this is backed by our rigorous in-house quality control and testing programs.
For new customers, we utilize our Samples / Applications Lab to verify marking quality and speed on samples.
Our friendly and expert technical sales staff offers system installation and integration, and we also offer a repair program that ensures quick repair turnarounds on hand loaner lasers.